Long Juan Traditional Pendant
Max Ariix Contribution
$1,200.00
Long Juan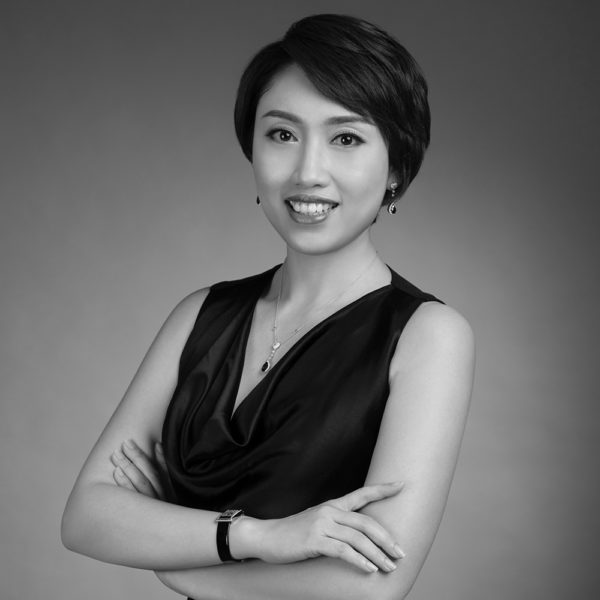 This highly personal and graceful pendant features the designer's initials, inspired by the principles of simplicity, uniqueness and beauty. The heirloom-quality design exudes timeless refinement, allowing you to wear it with poise.
Learn more about Moissanite & Lab Grown Diamonds.
Shipping is calculated during checkout.
ARIIX Diamonds offers 30-day returns on all purchases over $300. Return shipping labels are provided by ARIIX Diamonds but paid for by the purchaser. Each return (excluding Custom & Made To Order items) is subject to a 5–25% restocking fee that is determined at the point of return by the ARIIX Diamonds quality assurance team.