Debbie & Ken Schneider Diamond Pendant
Max Ariix Contribution
$1,250.00
Debbie & Ken Schneider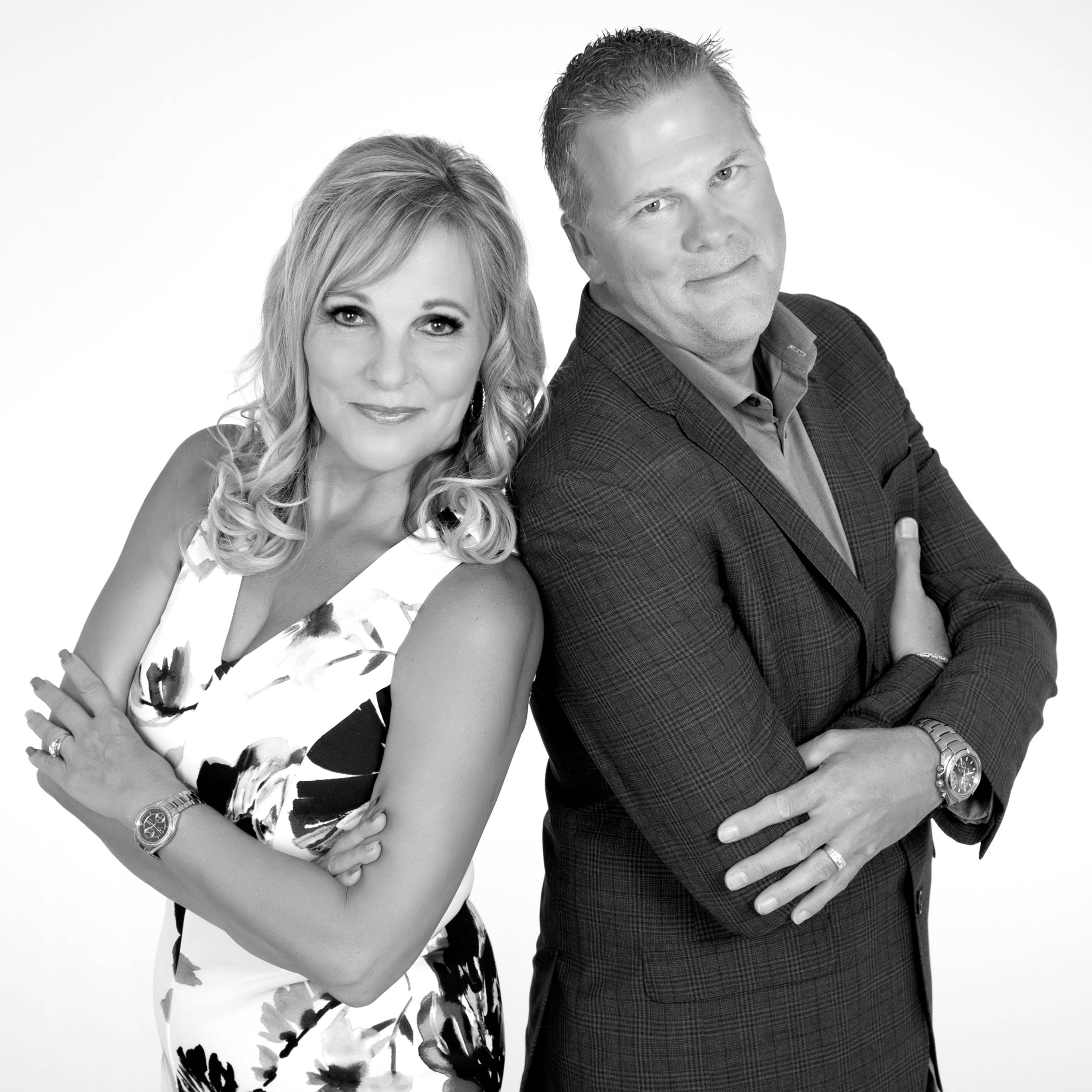 Whenever you wear a piece from Debbie & Ken Schneider's collection, you'll be reminded of our own personal journey to become who you are today. From the diamond pendant to the infinity bracelet and beyond, these glittering, eye-catching designs represent transformation and teamwork.
Learn more about Moissanite & Lab Grown Diamonds.
Shipping is calculated during checkout.
ARIIX Diamonds offers 30-day returns on all purchases over $300. Return shipping labels are provided by ARIIX Diamonds but paid for by the purchaser. Each return (excluding Custom & Made To Order items) is subject to a 5–25% restocking fee that is determined at the point of return by the ARIIX Diamonds quality assurance team.